Queen Bee Real Estate

find your hive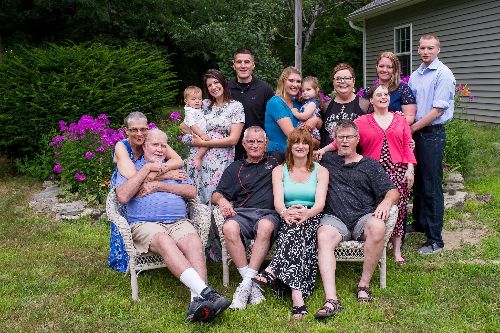 I love being a REALTOR®. To me, there is no greater honor than being entrusted to play a role in such an important decision in my client's lives. But what you might not know about me are my charitable passions. Although my career is a top priority, I'm also very active in supporting two causes that have touched me deeply & very personally; Alzheimer's and Homelessness.
My grandmother & mom along with my mom's twin and older sisters all had and passed away from Alzheimer's. It's scary to grow up with a genetic illness in your family tree. Not only do I pray I never get this horrible disease, I don't want anyone else to get it either or to witness a family member decline and die from Alzheimer's. I'm also very passionate about homelessness. I believe this is one of the greatest & most important social challenges facing our country, and it's only getting worse.
A few years ago, I worked at a charitable organization in Santa Rosa as Director of Social Enterprise. Their mission work centered around homelessness & Alzheimer's and I was charged with developing a revenue stream to support these missions. Within 4 months of employment, I launched a bottoms-up - 22,000 square foot thrift store that looked like a Cost-Plus World Market store! All revenue from the store went directly to our mission programs. It was incredibly satisfying to know I was doing something so meaningful for the two causes I cared so much about.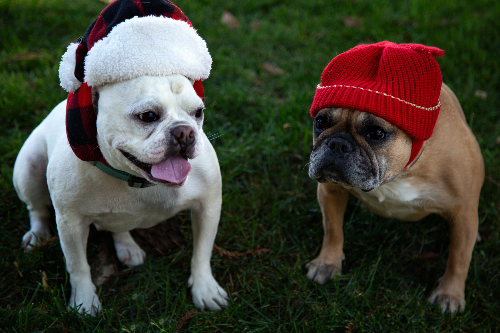 The store required a small army of volunteers as there was no budget for employees outside of my 3-man staff. To facilitate this requirement, we extended the opportunity to volunteer to our adult homeless shelter population. It was a great decision, and one I could have never known would change me forever.
All of our shelter volunteers started out working in the sorting area of our warehouse. It was there that we would build trust & determine their interests & talents. Ultimately, they would earn positions of greater & greater responsibility. It was there that I met Eddie who came from our shelter. Eddie spent a lot of time at the store and over time, his responsibilities, character, grooming habits and smile began to grow. Eddie worked his way up to cashier and began training new volunteers. Eddie blossomed. He began to realize he had a purpose again, and a new pep in his step and sense of pride!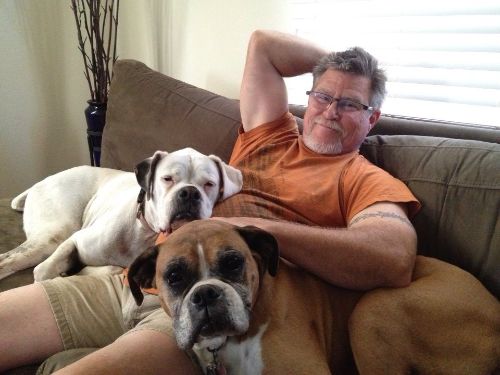 Through Eddie, I began to realize the true value of this little store of ours. Along with additional responsibility, we had helped give Eddie back his hope. The store was healing him, and it was incredible to watch. One day, Eddie told me he was quitting. I was surprised and asked him why he was leaving. To my delight, Eddie told me he had secured a full-time paid position and, with the help of volunteers at our shelter, he was also getting his own apartment too! He was all smiles and I was so proud & happy for him. We hugged and shed a few tears and fully I realized the benefits of giving someone who felt broken a reason to wake up every day. Working at our store was healing and the store's true purpose was revealed to me. It wasn't about raising money; it was about HOPE. The hope and path of a better tomorrow. I was overwhelmed with emotion!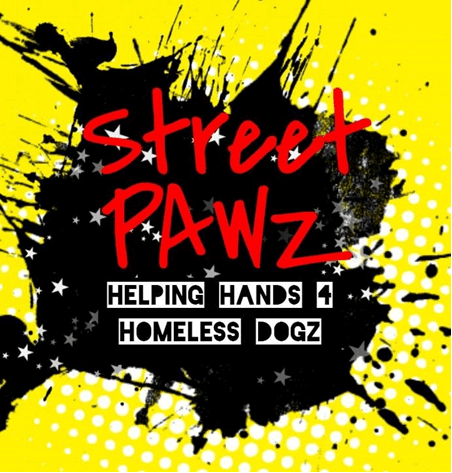 Through that experience, I have never stopped fundraising and trying to help others. I'm in the beginning stages of my own Non-Profit called Street Pawz; whose sole purpose is to equip dogs living with their homeless companions with paw protection, heating jackets, cooling vests and vaccinations; all designed to give them the support they need to survive the elements of the streets. As our homeless population grows, so do the numbers of homeless dogs who need our help. They provide an essential lifeline to their human companions. I raise money throughout the year and contribute money from every commission check I earn to Street Pawz. Twice a year, Spring and Fall, my goal is to provide as many homeless & their furry companions as possible with a "love kit" containing protective paw and weather gear along with dog food and the services of a Veterinarian to give important vaccines. I hope you'll consider helping me raise money or volunteer on donation days! For me, it's a calling I just cannot deny!
Looking back, I think that my passions for issues outside of real estate are really rooted in my personality because I like to take care of people. It's what I do. I want to care for those who are ailing, such as Alzheimer's victims, and those that are less fortunate, like the homeless dog population.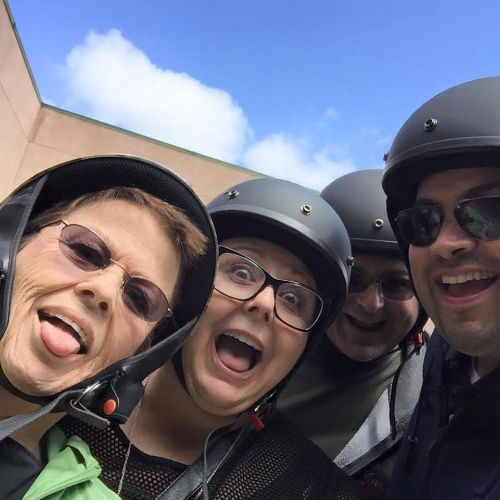 This nurturing attitude also applies to my real estate career. I am here to take care of and protect my clients. My job is to make sure they have the best possible experience in this sometimes-crazy process with an experienced agent who's a capable negotiator and who will protect them during the transaction. As you can see from my work at my previous charity, when I am passionate about something, I make things happen, and it would be my absolute pleasure to put that passion to work for you!
Thank you for taking the time to learn about me and my life. I hope you will allow me the opportunity to interview for the job as your Realtor® and demonstrate my services to you personally!